[LISTEN] "Sativa" – TRON PYRE Releases Single Ahead Of "PANGEA" Project
"Sativa" sates appetites before PANGEA
Tron Pyre has been building up anticipation for his next project, PANGEA, through a suspenseful social media campaign on Twitter. Over the weekend, the new age R&B, Soul, singer dropped his single "Sativa". The track reminds listeners of times when musicians sang and dance in the rain for music videos.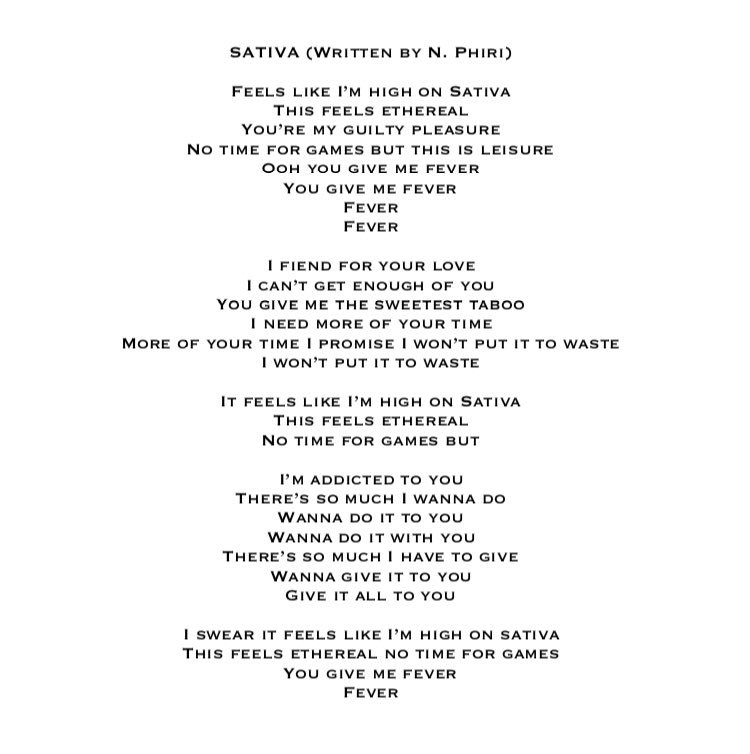 Tron Pyre further goes on to include his production credits on Twitter. The melodic composition of Sativa's instrumental should come as no surprise given the familiar names that appear in the credits. I can't say that I can recognize his music as soon as it reaches my ears, but the power of the guitar addition on the track should have told me that Unami was behind them before I read the below list.
SATIVA ????? pic.twitter.com/oo4GPqhAmj

— TEMPORUM (@tronpyre) August 22, 2018
What do you think of the single?